Cloud hosting
Cloud Hosting is a type of web hosting where your website is hosted on a large number of servers, in order to balance the load, increase the redundancy and maximize uptime.
It's a way to outsource your computing and storage resource to a service provider. All of these things make cloud hosting very scalable, reliable and flexible type of hosting.
There are 3 top cloud providers in the world: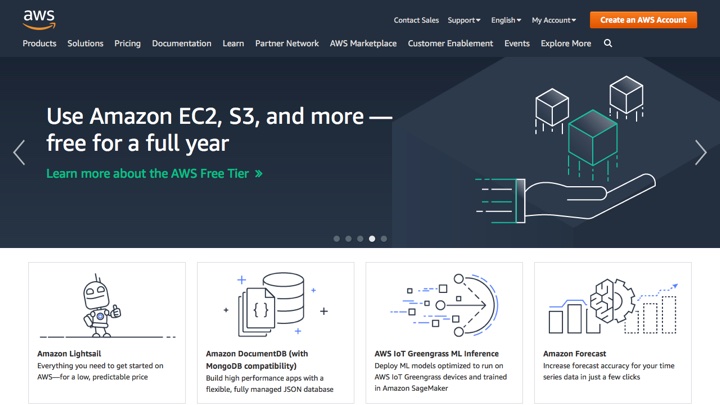 AWS is a subsidiary of Amazon that provides a huge number of cloud computing services to individuals, companies, and governments, with data centers all around the world.
Over a million of users use AWS. Among them are the large ones like Netflix, Twitch, LinkedIn, Facebook, Turner Broadcasting, BBC, Baidu, ESPN, Adobe, Twitter, Airbnb, BMW, Canon, Disney, IMDb, Lyft, McDonalds, NASA, NASDAQ OMX, Nokia, Nordstrom, Novartis, Pfizer, Philips, Pinterest, Quantas, Reddit, Sage, Samsung, SAP, Siemens, Slack, Sony, SoundCloud, Spotify, and a lot more.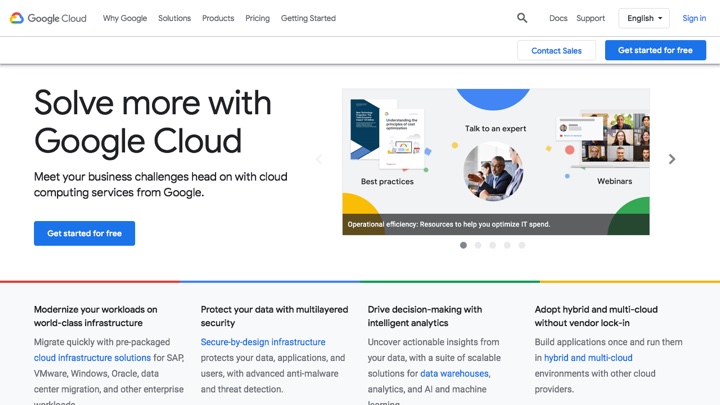 Google Cloud Platform is a suite of cloud computing services that runs on the same infrastructure that Google uses internally for its own products like Google Search, Gmail, Google Maps, YouTube.
Some of the largest GCP customers are Verizon, Twitch Interactive, CenturyLink, LinkedIn Corp, NewsCorp, SAP, Facebook, Intel, Yahoo, Target, Home Depot, 20th Century Fox, eBay, Marriott International and PayPal.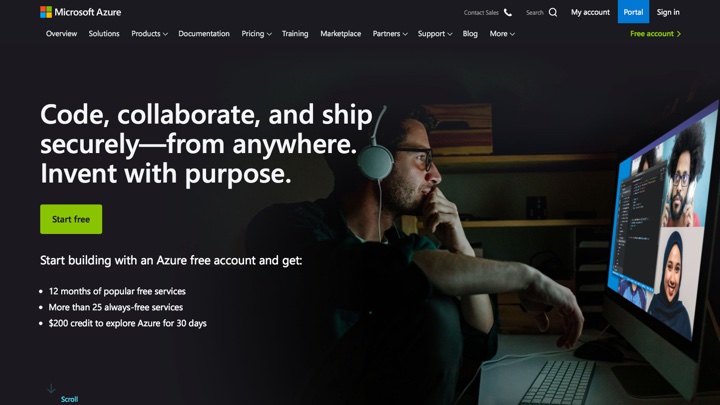 Microsoft Azure is a suite of 200+ cloud computing services from Microsoft.
Among the Azure customers are Absolut, Accenture, AccuWeather, Adobe, Airbus Defence and Space, Amtrak, Asics, ASOS, Aston Martin, BMW, Bosch, BP, Carlsberg Group, CBRE, Chevron, Citrix, Coca-Cola, Docusign, GeekWire, GEICO, Honeywell Inc., HP, Icertis, InterContinental Hotels Group, Marc Jacobs, NBC Universal, Reuters, Ricoh USA, Rio Tinto, Telenor, Tencent, Uber, Ubisoft, Vodafone, Walgreens, Whole Foods, Xbox.